Featured Photo of the Month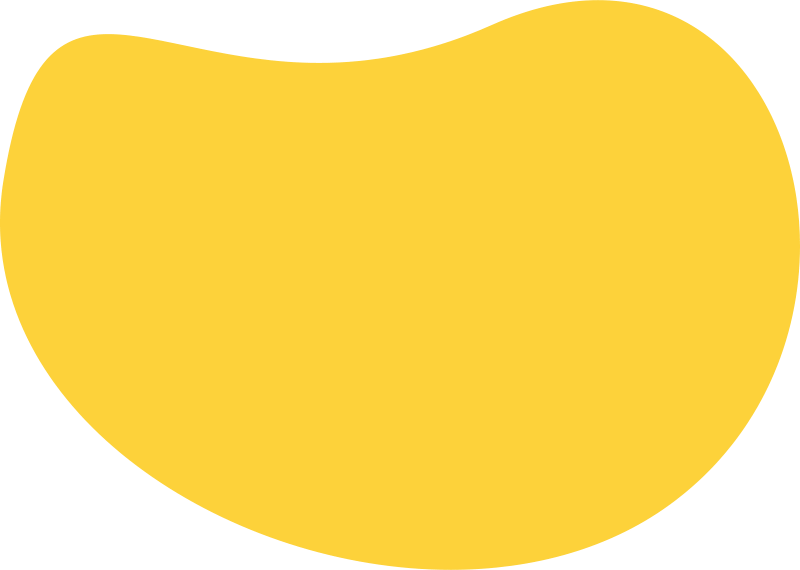 If you are reading this, you must be interested in knowing more of me and purchasing some of my stuff, so… Let me say "Thank you very much!" I really appreciate that.
I've had the privilege to make a living as a creative professional for over 20 years in digital media, branding and photography. There are few hats I haven't worn, from art director, designer, brand & identity specialist to photographer, and at times producer and project manager. Whatever the challenge is, I'm always looking to create something beautiful and impactful. Authenticity is essential to me as a professional, and it is a theme I try to carry throughout all of my work.
Living In
Sydney, Australia