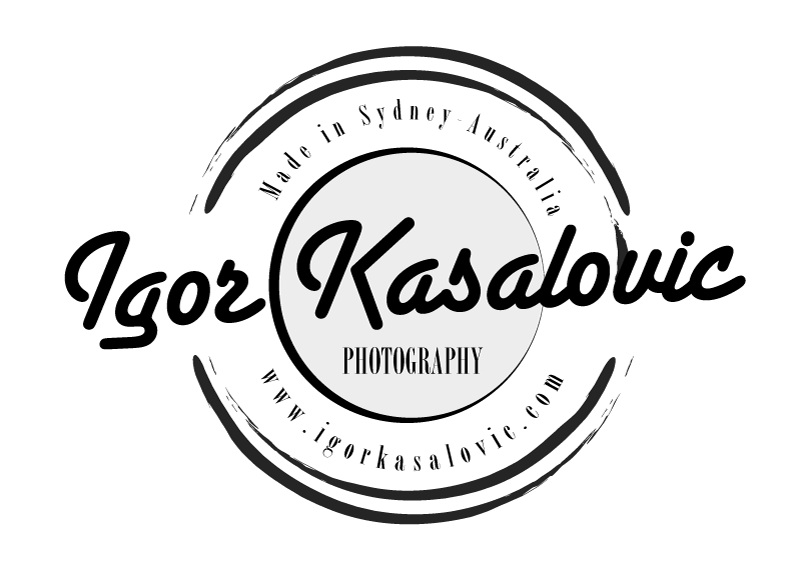 The end of the financial year sale is now on. 30% OFF my entire collection, including limited edition prints. Use EOFY21 discount code at the checkout.
Featured Products
Fine Art Prints
There are no ready-made prints: everything is made to order, and for this reason, you can be sure that the care of every detail will be maximum.
Limited Edition Prints
Designed for collectors, have a limit of 50 copies and a Certificate of Authenticity supplied with the print.
Living In
Sydney, Australia